The resume is an overview of your work experience, skills, education, accomplishments are many more. There are different types of resumes based on the job one applies to and where he/she stands in their career. If the resume is given with the proper credentials then you're likely to get hired. So, there are a few steps that one should be considered while writing a resume.
The Resume Building is quite a simple task if one knows what he/she is doing. Else, it is going to become a little hectic. To build a good resume one needs to follow these steps before and while writing the resume. These are essential for building a good resume. So, these are the 7 steps for resume building:
1. List out the personal and professional details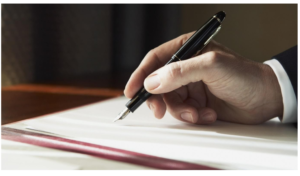 Start by listing out the personal details like your name, mobile number, email address, and, if applicable, links to your website, and LinkedIn profile. And now add in your professional details like previous jobs, educational qualification, training, certifications, skills, internships that you have participated in, and other credentials.
2. Use action verbs to define your soft skills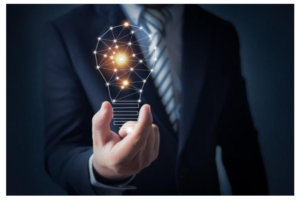 Here we need to concentrate on the work experiences you had. You need to use an action verb, more details about it, and showcase your soft skills to the recruiter through your resume. By including the soft skills and communication skills your application would win in the vast range of competition. And also make sure the resume should look simple and attractive.
3. Choose the format
The basic rule in resume building is resume should be of one page, whereas in professional level two or three pages are acceptable. Keep your resume as simple as possible. In general, there are three basic formats for the resume: they are chronological, functional, and combinational. The most frequently used format is reverse chronological which presents your work experience starting with the recent to the older times. Whereas, a functional resume focuses on the skills and talents of the individual. Finally, the combinational resume is that which includes the best parts from both the functional and chronological type of a resume i.e., the skills and work experience to give a slight uplift to your resume. Choose wisely while selecting your resume format.
4. Choose the text format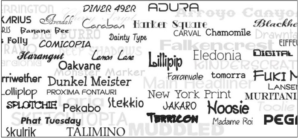 While choosing the format of the text to keep it simple and basic formats like Arial, Times New Roman, and Calibri. These text styles are easily read by your recruiter. Next, we need to concentrate on the font size and spaces between them, where you can highlight the important information of your professional area by bold or italics. The most important thing is preferred to be in bullet points rather than using large paragraphs like mentioning your job, education, and any other important information.
5. Move up the relevant information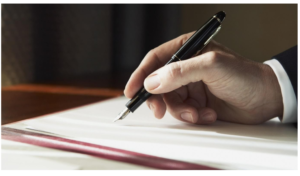 When you're done with choosing your format of resume and text and completing it. Pick up the most relevant info that the recruiter should know about you and place it on the top of the resume so that it could be easily identified. The order of the information must be from most relevant at the top to least relevant to the bottom. This information should contain your education, certificates, professional experience, and knowledge of multilevel languages.
6. Be creative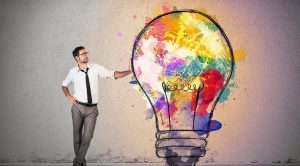 By not only mentioning the educational and professional info one also needs to give specific details i.e., professional skills like your leadership qualities, communicational fluency, etc. You need to give assurance about your work with your peers in a group task through your resume. This could help you to stand out in a unique way.  But also remember that your resume is a professional document. Small mistakes might get you in trouble. Make sure you stand out from the crowd. But make things too create that the resume makes you stand out of the door. Be careful. Be creative but up to some extent.
7. Analyze, Recheck, Cut

The final step is to recheck your resume several times so that if any mistakes are made can be corrected. Cut out the things which could create a negative impression on you such as regional or political issues. Grammar and spelling mistakes must be cleared. Proper use of abbreviations should be used instead of shortcuts. A copy of the resume helps you to check if the pages and lines are correct with what you have on your computer. 
By using these 7 steps we can create a resume with which you can ace your interview well. We suggest using online resume building websites like CvDragon which does most of the work for you in no time.