Writing a resume can be an interesting and irritating task at the same time if you are worried about how to utilize resume samples without being plagiarised. 
However, sometimes if you use resume samples that cannot be copied then you are moving into plagiarism without even knowing it. 
But don't worry! There are ways with which you can use resume samples without even being plagiarised. 
Majorly there are two different ways by which you can avoid plagiarism. The first one is to avoid content copying. The second one is to avoid copying some specific idea or context. Basically, you can take the ideas for reference but with a lot of your own. 
Some ways to use resume samples without being plagiarised:
1. Uniqueness:
Following the basic guideline to write a proper resume is very important. By following the proper guidelines and avoiding plagiarism, you must create a resume that is creatively unique yet professional. Create your resume with a personal touch that mixes your skills, interests, educational history, and work background with professionalism.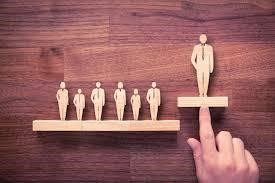 Plus, remember to never use a template that is not for free, as most templates that costs you can create plagiarism. To be aware of that, always check the copyright notice. You can create your resume with a lot of template options with cvDragon. You can customize your resume according to your taste. Or you can take the help of professional resume writers like us.
2. Give your touch:
If you want your resume to stand out from the crowd you need to give it your touch, your resume will not only stand out but also pass the plagiarism test.
Now how can you do this? 
It starts with eliminating the generic contents and then writing about your specific.
Educational standards,

Work background,

And skills
that stand you apart from the competitive lot. Look at some resumes and figure out your way to write the resume including all these details. Also, you can add any volunteer experience you have or any other necessary details you want to showcase.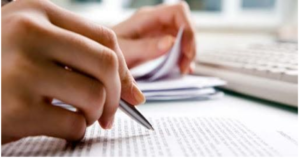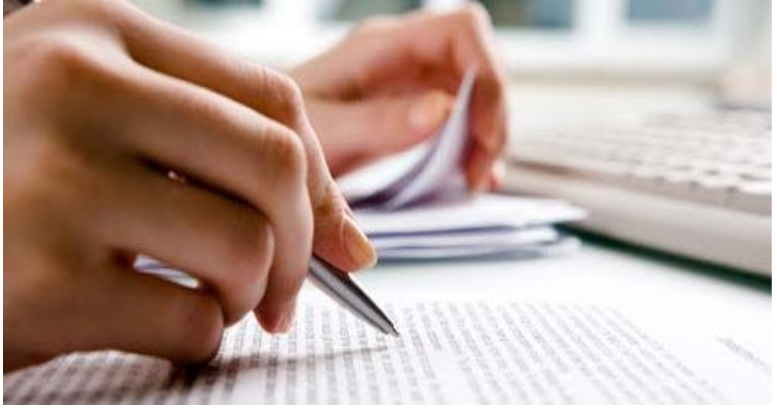 Your resume will be unique and not plagiarised. Because you are not adding any copied details instead you are creating your sections including all your details that show your potentiality and talent. 
3. Take the inspiration and create:
The main purpose of resume samples is to guide resume writers and job aspiring candidates to take inspiration and ideas from them.  To showcase their skills and experience in their own creative way. It is normal to choose from numerous different templates and to pick something from each one of them.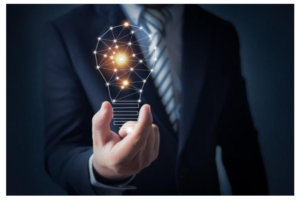 No doubt, the content you will be writing in the resume will be your own. Remember these templates are just for your inspiration so that you can create your resume without any problem and confusion. Every time you look at a template you may find something interesting, but the content should be distinctive and created by you. 
For example; You saw a template that portrays the career objective in a well-built and professional manner, but you can not just copy-paste it. You can read and understand and then create it in your own words. Also, only paraphrasing is not a good option. 
4. Do your research:
When you will look for copyright-free templates as your resume samples to avoid plagiarism, do proper research. A lot of individuals seek templates specifically from their field of work so that the content of the sample can be used as a good reference for them while writing the skills, objectives, or interests.
Research for templates that are current and trending, so that you can match the recent changes of the professional sector, and your resume doesn't seem outdated.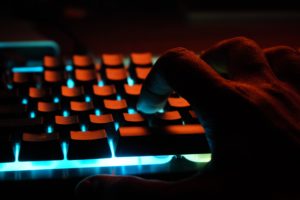 One more important point is that you should select more than 3-4 samples. Do not rush and be selective with this, don't settle for the firsts you see. Explore around 10-12 templates that will give you the best understanding of formatting, content, and context. Then create the best resume that can beat the rest in the interview.
Conclusion:
Writing a good resume by using resume samples without even being plagiarised can be easy and hassle-free if you follow the steps marked out in this article. Remember, be unique and creative with your resume followed by professionalism. Take ideas and research for templates but create your own resume with your touch and uniqueness. 
And for tension-free creation, you can download the cvDragon app, where you can create your resume with the help of given key phrases and you can select from more than 200 template designs that you like. You can customize it as well by changing the colors and fonts.