Creating a new resume or updating an old resume, both can be very stressful. You have to be extra cautious while doing this because this is your one step towards your dream job. We often assume that we can make our resume during any time the firm/company is looking towards hiring new people. This is the thought-process of today's students. Why not make an attempt to change this and work for your better future enhancement?
Generally, a career expert spends from 5 to 9 seconds while reading your resume and makes a decision. If your resume gets rejected it's because it doesn't showcase your required skills or because of poor formatting, the inclusion of unnecessary information, and grammatical and spelling errors are other typical reasons which lead to rejection of your resume. 
Generally, a professional resume starts with your name and contact details, and a summary of the statement. Make sure the resume writer also lists some of the keywords that strictly applied to your industry. 
Now, follow with the work experience, and make sure that you list the key accomplishments of yours. Only list relevant jobs over the last 10 years. Then add your education, training, or certifications which you have earned and information like LinkedIn profile, honors, and awards, volunteering, etc.
Most career experts who are hiring only spend a couple of seconds looking at any resume. 
Your resume must stand out and immediately grab the attention of the job search expert, otherwise, it could end up in the discard pile. This is where it is advisable to find and use professional resume writing services. 
If you have been applying for a job for a long time and is still waiting to get a positive response, you would need a professional writer to make your resume in such a way that it catches the attention of the recruiters.
Here are five ways of how a professional writer can help you:-
1.Takes all your stress away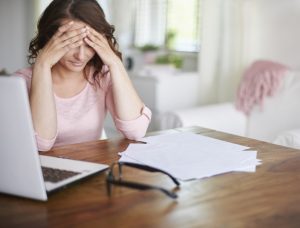 Most of the people find their resume writing the most confusing task. Well, in this case, a professional resume writer takes all such stress away from you. They develop an in-depth understanding of your history and accordingly prepares a professional resume for you so that you could easily be recruited.
2.Saves your time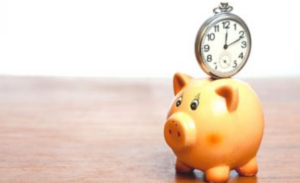 Yes, you heard it correctly. A professional resume writer helps you save a lot of time of yours. Often, while designing a resume, a lot of time is wasted in the following things:-
Grammatical errors in your resume.
Giving importance to duties instead of accomplishments.
Going on too long with your resume or keeping things too short.
Unappealing summary
Forgetting to note down important information.
Incorrect contact information is given.
3.Helps you find a job faster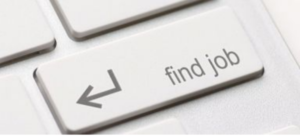 The resume which is written by the professional resume writers are written in a professional way, thus keeping in mind all the necessary points and ignoring the unnecessary ones. There are higher chances that the resume which is written and designed by a professional resume writer would definitely catch the eye of the recruiter and thus helping you get a job faster.
4.Keeps your resume updated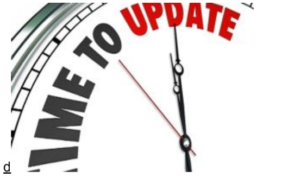 Just having made your resume is not enough!!. You have to keep your resume up-to-date. Keep updating your roles and tasks you are into it. Also, keep an update of the certifications you have achieved. And these all could be easily done guys if you hire a professional resume writer.
5. Their experience would be a success key for you
Yes, well-trained writers have a lot of experience. All you can do is to have a look at their experiences and try to learn some things, which would keep you away from getting into some difficulties in your future.
So, what are you guys waiting for ? Go and grab this great opportunity.