When it comes to resumes we all have our doubts and we often think twice or thrice before starting to build one. This is because it is the key to your career. A good resume not only leaves a good impression on you but also uplifts your chances of getting hired rapidly while on the other hand, a bad resume only makes things worse. So building a good resume is considered a must. 
This is the reason people across the globe often have lots of doubts when they start building a resume. So, here are 5 frequently asked resume questions and their answers explained clearly and completely.
1. What should I include in my resume and what not?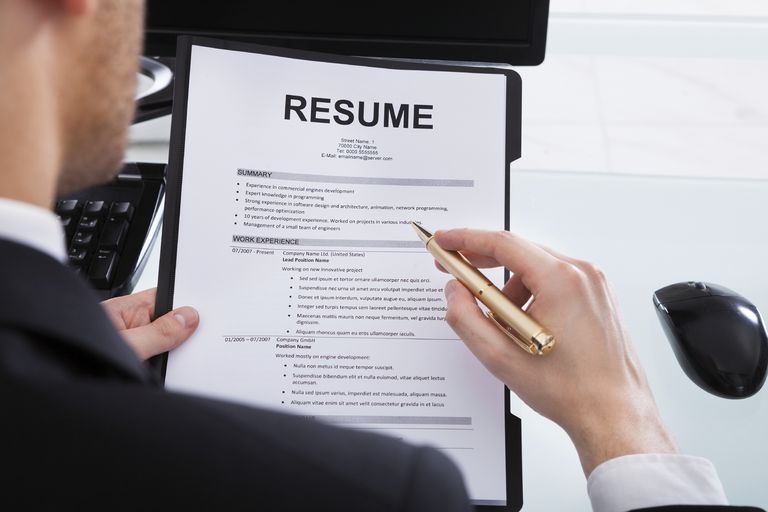 This is the most frequently asked resume question ever. Doesn't matter if you're a newbie to Resume Building or not this question pops up in everyone's head. So, including your Contact Information, Educational Qualifications, past work experience, Accomplishments, and all the relevant skills is a must.
And also don't forget to include keywords that match the job description. By including keywords in your Resume, ATS will ensure to flag up your Resume, (ATS or Applicant Tracking System is a Resume Scanning Software used by Hiring Authorities to flag the best and relevant resumes). One doesn't need to include their age, Marital Status, Religion, and Caste unless they are mentioned in the job application.
2. Which Resume Format is best to use?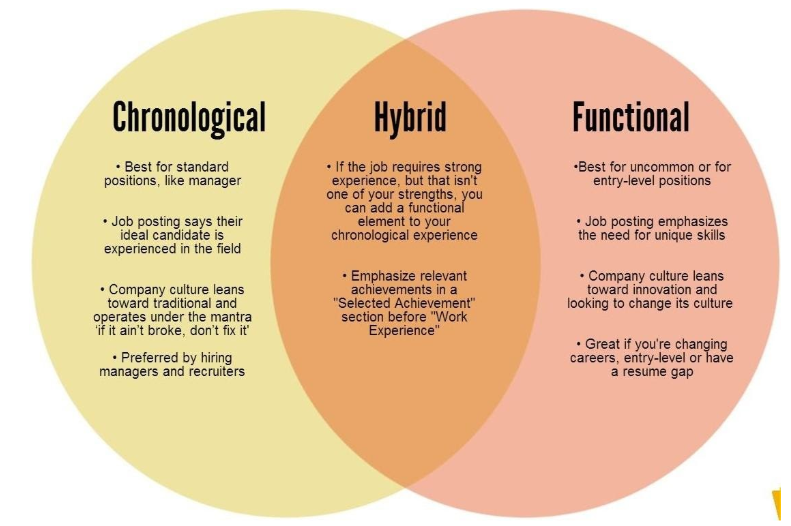 So, there are different formats to write a Resume. The type of Resume format to use entirely depends on the position where you are in your career. And also depends on the past experience with the job you are applying to. So, these are the main resume formats used by people across the globe:
Chronological:

This resume format mostly focuses on previous work experience and top accomplishments. This is the go-to for persons with rich, consistent, professional and relevant work experience. In simple words, this is the best resume format for the ones whose desired job is closely related to work experience

.

Functional:

This Resume format highlights one's skills and abilities, unlike the Chronological resume format. This is the best format for the persons with an uncompleted degree or with a gap in their work experience. Best for people who are opting for a career change.

Combination:

This is a combination of all the best aspects of both functional and chronological resume formats. This showcases the Skills and the candidate's work experience to gain the Employer's attention. This is best for people with relevant skills and similar work experience.

Reverse Chronological

Resume format is also widely used which is the same as the Chronological Resume Format but displays the content from the latest to oldest by date. 
3. What's the worst resume mistake ever?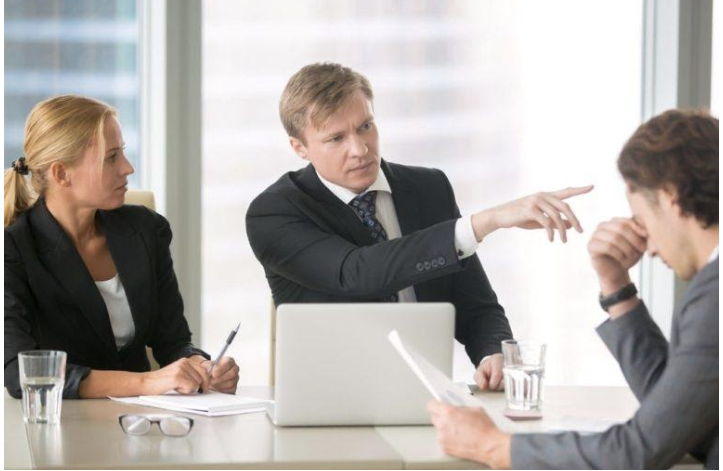 The worst mistakes in Resume Building are often just done by being careless or by being over-confident. Grammatical mistakes/ errors have been a common mistake for most people when it comes to resumes. Nowadays, we have online resume builders like cvDragon that make our work easy.
Microsoft Word and Grammarly are other helpful tools. These mistakes only depict one's carelessness for the job and disrespect towards the company and the employer. While everyone is thinking these are the worst mistakes to make on a Resume, some over-confident people proved them wrong just by including Emoticons and shortcuts (rn for right now, etc..,) or by not changing their name from their friend's resume.
So, these are some of the worst mistakes which is an immediate NO from the Employers. Be careful while writing the resume and don't be overconfident. Take the help of friends and online software for checking the resume before you send in your resume. 
4. How long should my resume be?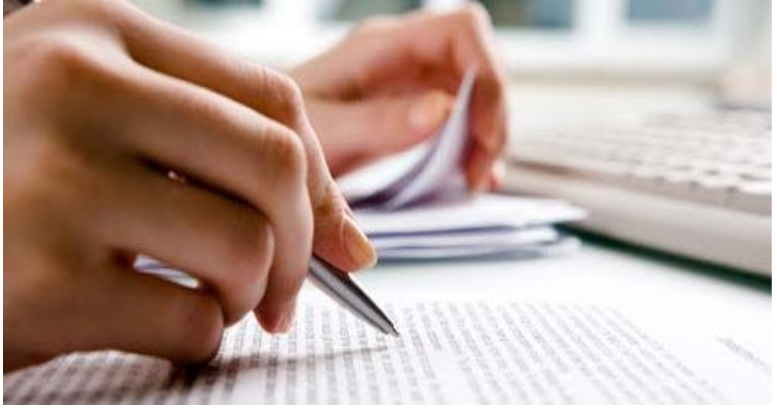 This is one of the hot questions when it comes to Resume Building. A resume should be as short as possible while still showcasing all your relevant information for the desired job. A one-page resume is good for most. But highly experienced individuals cannot usually showcase their worth in a one-page resume. For those, a two-page resume is a good idea.
If someone else can prove their worth and can reach the job expectations using a one-page resume, then it's not better using two pages. But if you really think two pages are necessary, go for it! But do not exceed 2 pages. 
5. What if I have no Experience?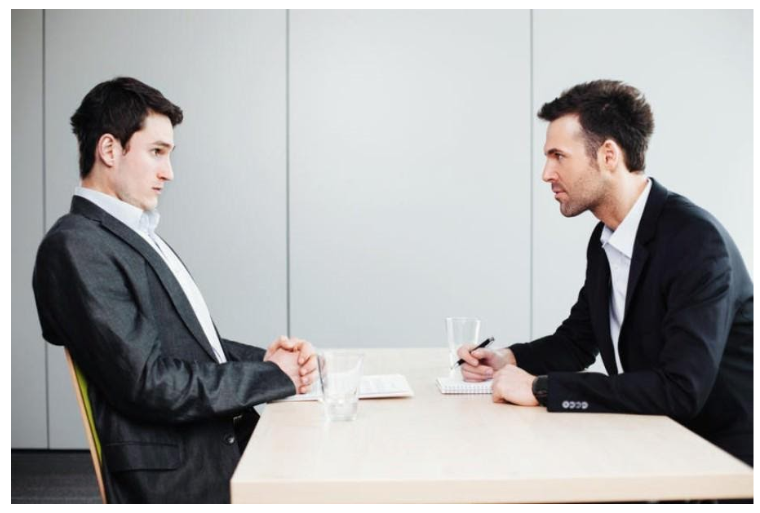 Well, this is a question that arrives in the mind of every graduate who passed out of his College/University. For most of them, this will be their first job and often feel confused about what to write on a resume about work experience. Don't worry, see this as an opportunity to showcase the skills you acquired through education and through non-academic activities. You should probably list out your hobbies, strengths and any other projects or paper-publications done to date and are relevant to the job description.
So, here are 5 frequently asked resume questions all over the globe. Online Resume making websites are a new trend. cvDragon is an Online Resume making website which makes you an Impressive Resume in a few steps and in no time.