All of us are aware of what LinkedIn is. But not many of us are aware of the importance of LinkedIn. It a kind of social networking site for professional purposes. LinkedIn is such a platform where we showcase your skills, your education, your experience, your certifications, etc. Now, you all must be thinking that these things can be done even by a resume.
But, LinkedIn lets you make connections and if you keep updating your profile on it frequently, there are more chances of you being recognized. So, basically, through this, you can tell about yourself in a more detailed manner to the job world . This will be possible if and only if your profile is properly managed.  Nowadays, recruiters look for the applicants LinkedIn profile before hiring. They do so in order to check the essential background which should be known to them before hiring a person.
Often, many people think that what is the importance of the LinkedIn profile? So, let us see why it's important?
1.LinkedIn profile will connect you to the world:
If you really want yourself to get connected with the job world, then it's time for you to get active on the LinkedIn account. This is because LinkedIn will provide many opportunities to you to get to know more about your industry.
2.LinkedIn profile will help you know about job posts: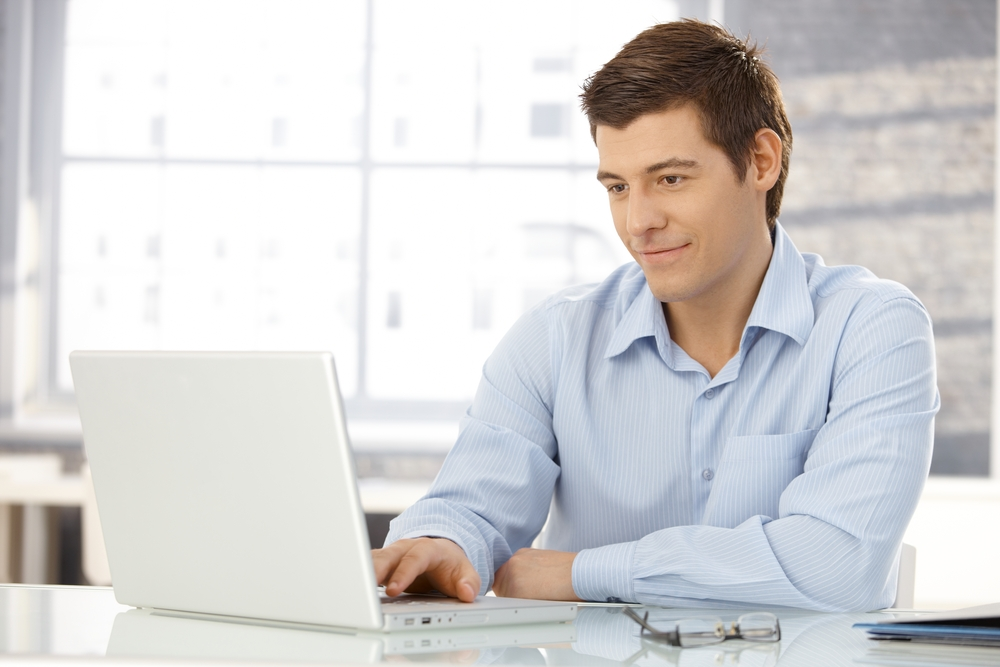 Now, If you really want to keep yourself updated about the current trends of hiring accepted in different companies, then, in this case, LinkedIn will surely help you. If you are looking for a job, then you can follow the company pages which are available on LinkedIn. By doing this you will be notified for the job openings.
3.LinkedIn profile will help you to appear in the search of the recruiters: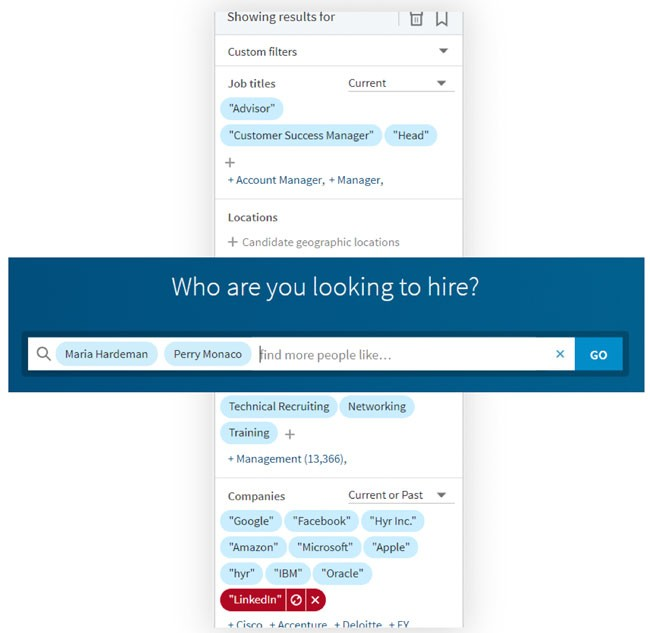 Now, this is another benefit that you will be getting on being updated. Your profile will appear on google search if it is updated. Now, this will increase your chances of being hired easily.
4. You will be available for a larger audience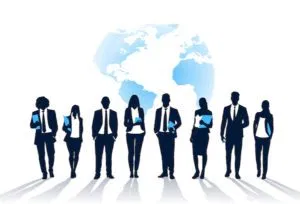 Another importance of LinkedIn includes making your profile available for a greater audience, since LinkedIn is used across the whole world. Also, make sure that you use the right keywords.
5
.
 Importance of LinkedIn for branding yourself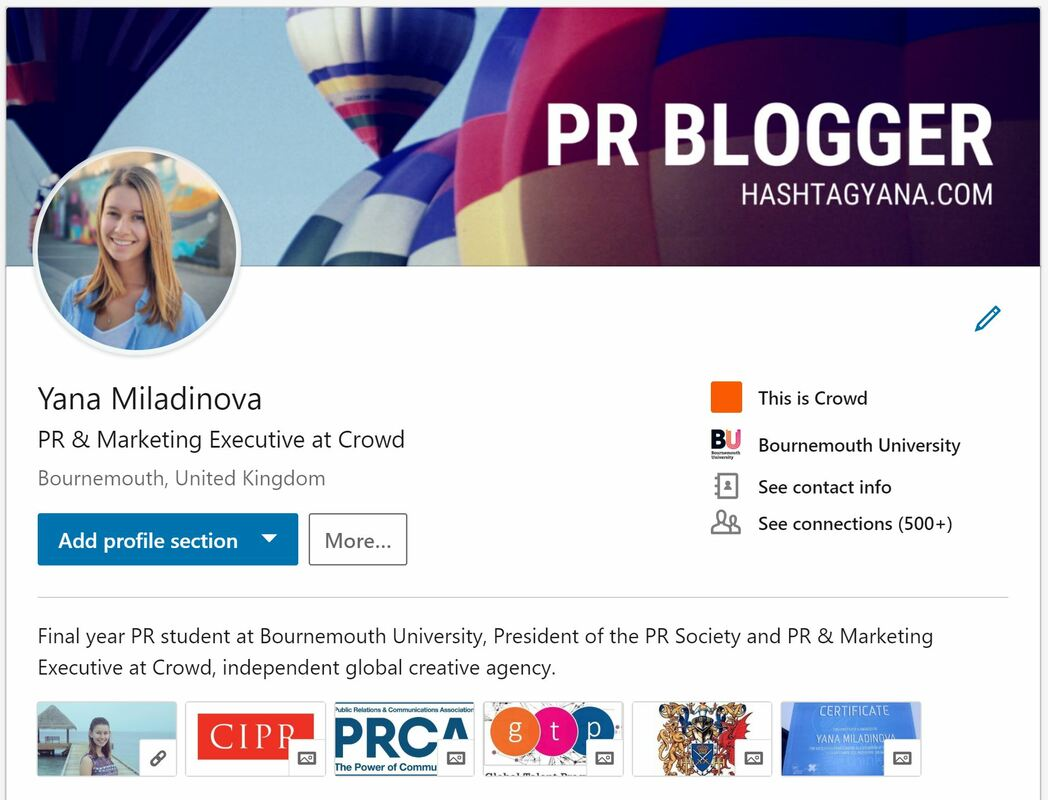 Now, by having created your account and updating it frequently, you are also branding yourself on the basis of your skills, achievements, certifications, etc. Also, the people who know you or also have worked with you can give endorsements to you, hence making it real.
6:LinkedIn profile will help you to expand your professional circle: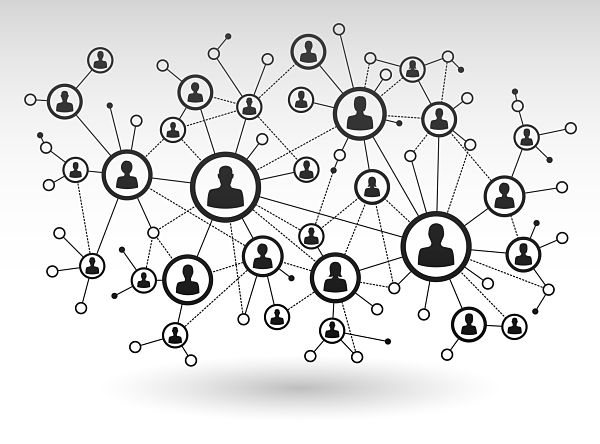 Importance of LinkedIn also includes updating your profile, whenever you achieve something or hold a new responsibility.
7.LinkedIn is real: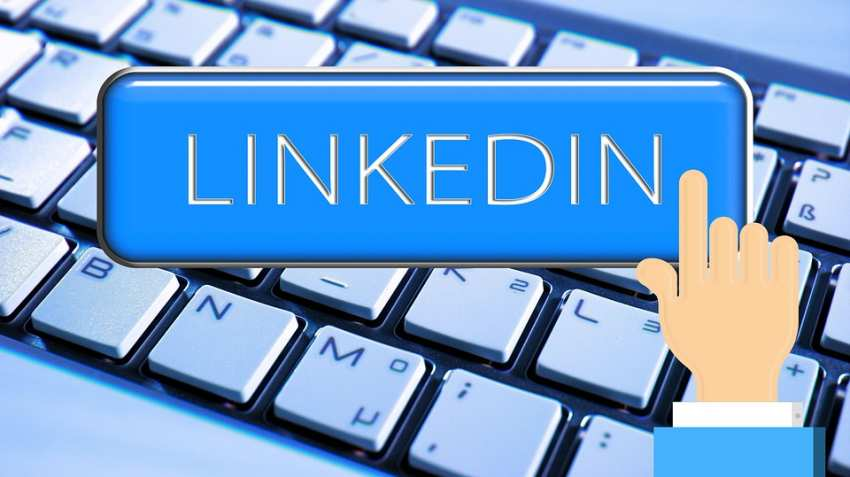 LinkedIn takes all the accurate information and hence it is authentic.
8.LinkedIn profile will help you to have correct information
:
LinkedIn has limited content, but that is correct. It summarizes your details in a precise way.
9.LinkedIn profile will help you to search for jobs: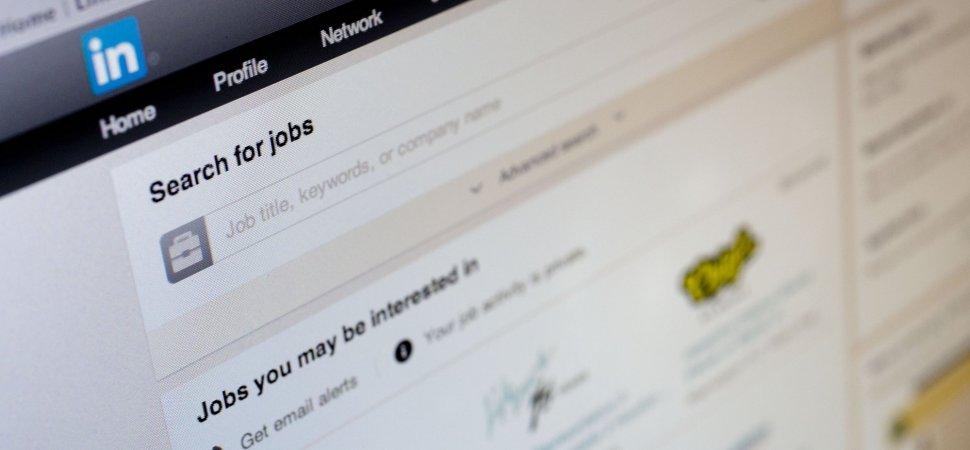 LinkedIn helps you search for jobs related to your interest and gives you the opportunity for easy and quick application to the jobs you are interested in. Through LinkedIn, you can search all the jobs in a particular domain and then apply for it. Also, you have the opportunity on LinkedIn to personally message to the recruiters if you are interested in that particular job.
Conclusion
Thus, all of the above points clearly mentions the importance of having a LinkedIn profile. Be it a fresher, college student or an experienced person, LinkedIn benefits everyone. This global trend is soon being accepted by everyone across the world, thus helping in removing the difficulties in finding a suitable job and also for the ones who have to hire certain suitable candidates.
Lastly, I just want to say that the importance of LinkedIn does not get limited to the above points, but it is much and much more than these. All you need to do is to create an account on LinkedIn and keep updating your profile in order to get your desired jobs or internships.
So, what are you guys waiting for? Go and get connected to LinkedIn!!