Resumes are an integral part of the job-search process and therefore to make your application shine, one should know about the Dos and Don'ts in a CV.
Most importantly, cvDragon understands the predicament of students and to help them create perfect resumes we have compiled a list of Dos and Don'ts in a CV. Not only, it will reduce common errors but also help you get noticed by Recruiters.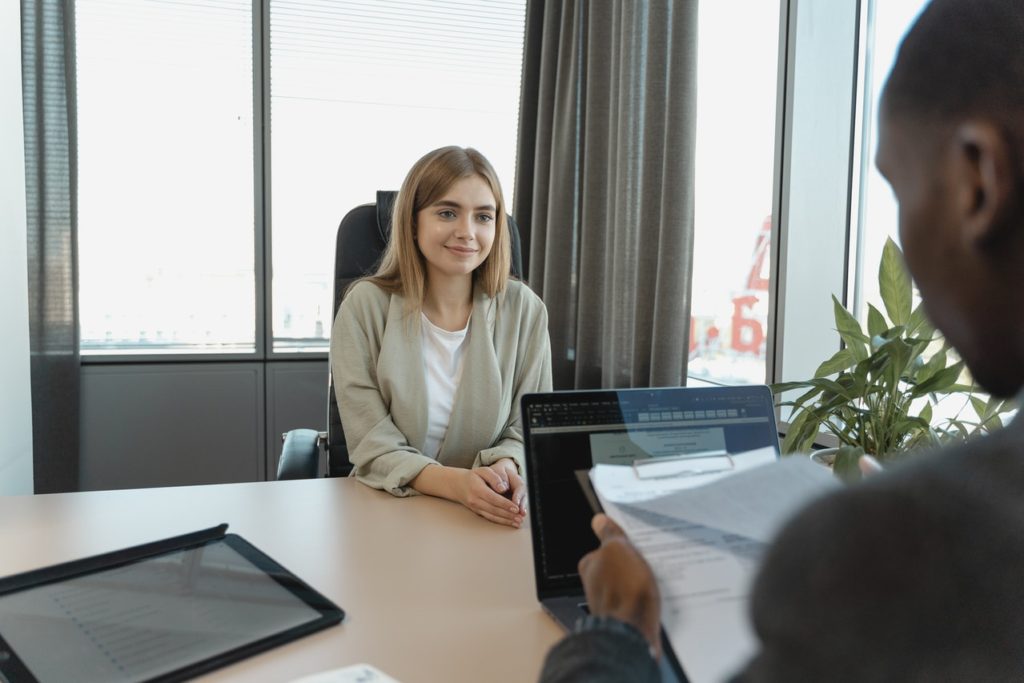 Dos: Guidelines for Dos and Don'ts in a CV
Use

cvDragon Resume Builder for 200+ resume templates. Outline and arrange your CV sections accordingly.
 Related: 

Know about the 20 Important CV Sections for Freshers in 2022
Identify Resume Keywords according to the job description before creating your resume.

Reread the job description and list specific Skills that the ATS software will use to screen resumes.

Use the job role or last professional qualification like 'Business Development Manager' or 'Marketing Supervisor' as Professional Title.
Choose a resume format (

Chronological, Reverse-Chronological or Functional resume

) that displays your experience, education and skills distinctly.
  Freshers: Use 'Reverse-Chronological' or 'Functional format'.
  Experienced: Use the 'Chronological format'.
Mention your Full Name and optional details like Age and Gender in the Basic Info section.
Enter your own Phone Number, location and Email Address in the Contact Details section.
  [Note: Use a professional email-id instead of a work or personal email and enter your full address if required.]
Use cvDragon's predefined Keyphrases for multiple CV sections.

Be concise and to the point as Recruiters look through several resumes in a day.

Trim and focus your resume based on what you're conveying to a Recruiter.
Offer a Career Summary if you're experienced and Career Objective for Freshers with limited experience.
  [Note: Explain why you're the best fit for the role by adding a few USPs and recent achievements about how you will benefit the company.]
Make a clutter-free resume that's easy on the eyes. Use legible font styles with background contrast and whitespaces for readability.
Use fonts like 'Roboto', 'Lato' or 'Roboto Condensed' with font size in 8-10 pt. to adjust your CV within one page.
Choose layouts with subtitles for various CV sections. Use short one or two-line sentences instead of paragraphs.
A Resume Builder like cvDragon

reduces common formatting issues, but if you're doing it yourself, use a Text Editor like Notepad.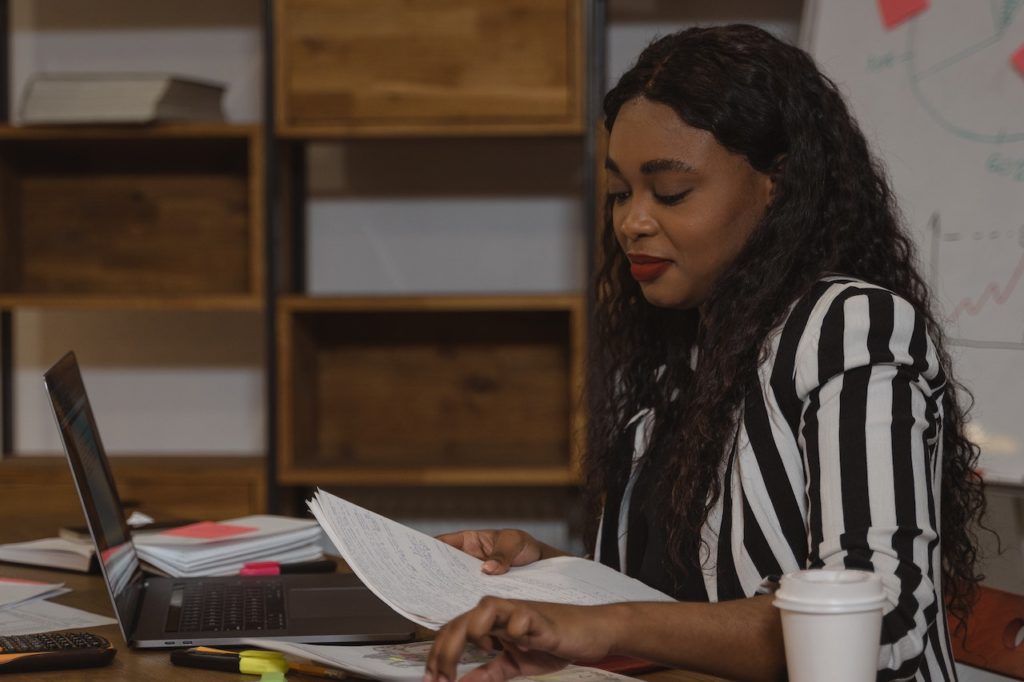 Dos: Tips for Dos in a CV
List your Education Background, Certificates and Work Experience chronologically using t

he

cvDragon

Resume Builder.

Use an Interview Elevator Pitch to grab the attention of the Recruiter.
Use bullet points with active verbs and action words such as "Monitored" or "Analyzed" for Work Experience or Internships.

Provide periods and choose a template with a table form for your Educational Background.

Include links to your LinkedIn Profile, GitHub (for Developers) or Medium (for Content Writers) account according to the job role. Customize your profiles and update them as per your qualifications.

List Soft Skills and Technical Skills in separate CV sections.

Mention Technical Skills level as Beginner, Intermediate and Proficient.
List Spoken Languages in which you communicate. Including Foreign languages is a bonus since MNCs will be more interested to hire you.
  [Tip: Use free websites like Duolingo, FluentU and Babbel to upskill yourself with language certifications]
If you're satisfied with the CV contents, check for spelling mistakes or grammatical errors using tools like

grammarly.com

.

Save your CV/ Resume in an ATS-friendly format like .pdf using the cvDragon

Resume Builder.
 Don'ts: Things to avoid in a CV
Avoid keyword stuffing, and stop mass-spamming to avoid rejection for bad resume etiquette.
  For example:
✔ "SEO" "Digital Marketing" "Google AdWords"
❌ "SEO, Digital Marketing, Google AdWords"
Forget to tailor your CV according to the job description. Note the keywords in the advertisement that the ATS software will look for.
Create your resume in a word processor like MS Word. Use a Resume Builder like cvDragon

instead.

Forget to mention your Full name in the Basic Info section.

Add someone else's Phone Number or Email Address as Contact Details. Remember, Recruiters won't be able to contact you.
  [Note: Avoid entering work or personal email-id. Do not include a full address unless required.]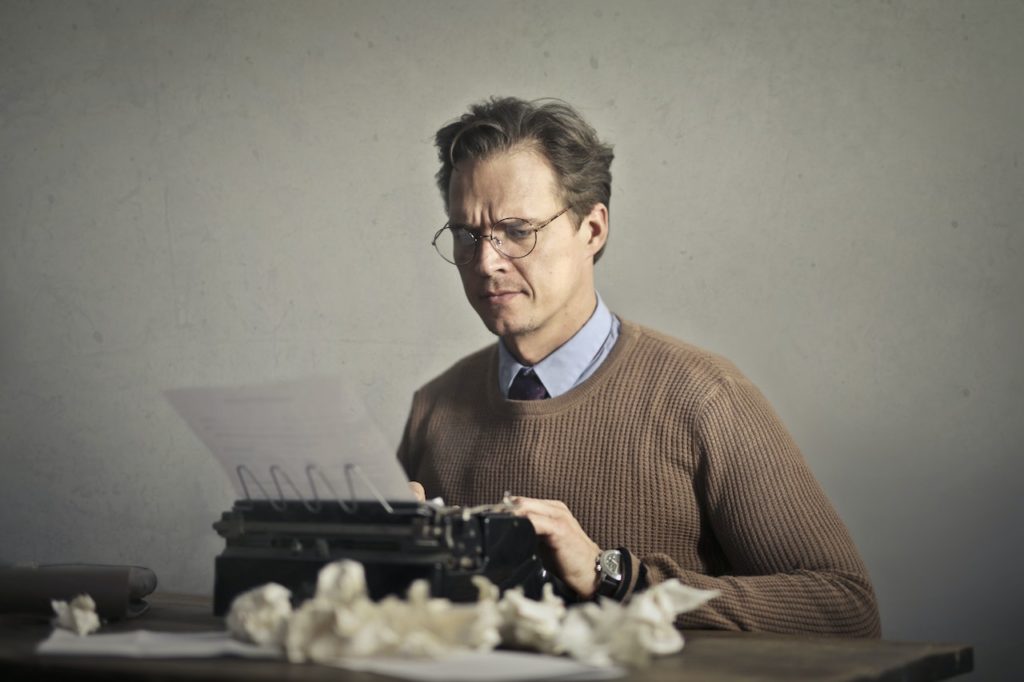 No one has the patience to read boring resumes so don't use generic summaries.

Overlook the importance of a Career Summary or Career Objective. It's often the first thing a Recruiter looks at on your resume.

Make the Career Summary more than four sentences. It will be a paragraph no one is going to read.

Choose a Resume Objective when you should have included a Resume Summary.

Forget to include a Professional Title and don't use first-person pronouns like "I," "My" in the resume. It's unengaging and unprofessional.

Make your resume a nightmare using illegible fonts or weird colours. Don't use cursive fonts to be bold.

Avoid rich graphics unless it's for a Graphic Designer post. Most ATS software do not parse them well.

Make the resume too long. A one-page or two-page resume is acceptable but having a third page is a common resume mistake.

Never use passive voice by mistake. It makes the resume evasive and unclear.
  For example:
✔ "Managed account registers and prepared invoice statements."
❌ "Utilized accounts registers and send invoice statements."
Conclusion:
To conclude as per an HR statistics report, "A Recruiter spends an average of just 7 seconds skimming resumes."
So, making the ideal resume that grabs their attention should be the main concern of every applicant. Additionally, we hope our guide for 'Dos and Don'ts in a CV' will enable you to secure an interview soon!