Interviews are a tough job! And the toughest part is answering the interview questions. So, here are some commonly asked interview questions hiring managers ask candidates and how you can craft effective answers. 
Many candidates get nervous while they are asked to answer some interview questions as if the questions will save their lives. But many interview questions are predictable. 
Go through this list of some commonly and frequently asked interview questions and ways you can craft them, so you will never lose your confidence at the time of real interviews. 
1. What are your weaknesses?
At first try to understand why your interviewer wants to know this answer, beyond plugging any red flag he wants to see your honesty and self-awareness.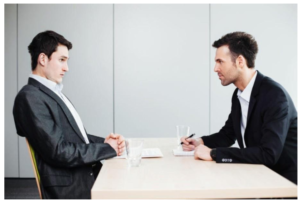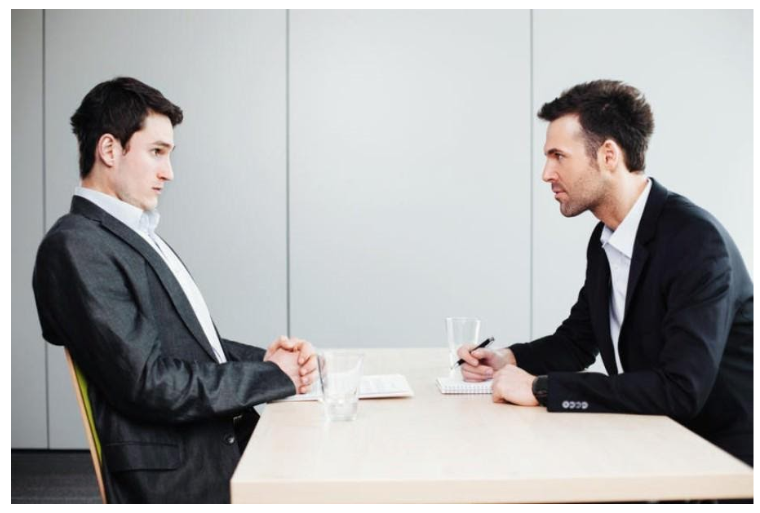 Strike a balance by explaining something you have a problem dealing with but are working to improve. Like, "I am always working on my grammar to be easier in writing and creating content. I recently joined Duolingo, which is helpful". 
Also Read - "Tell me something about yourself". How to answer this question? 
2. What Are Your Strengths?
Strength is important for you to be the perfect fit. This is the place to show your positive side to the recruiters, and to show that you are the best fit for this role. While answering this question, remember, not the quantity but the quality matters. In simple words do not read a long list. Instead, take a few according to the question and explain the specific qualities related to the job position.
If there was something you were eagerly waiting to mention because you think it's worth mentioning and it can play a positive role then this is the perfect time to mention that.
3. Why should we hire you?
This question "why should we hire you?" is something that demands your experiences. You can summarize your experiences to answer this question.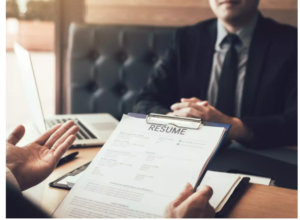 For example, "With five years of experience in the content writing field and the increasing number of people on my company's website day by day I could make a good difference in the growth of your company". Tell them that you will be a good addition to their team.
4. How you will be described by your boss or co-workers?
The very first thing you need to do is, being honest. If you will be able to make it to the final round, the hiring managers can possibly be calling your past bosses and co-workers.
Then they will try to know about all the traits and strengths that you have not revealed during the whole interview process. This can include your work ethic or your will to pitch in on other projects when needed.
Also Read : How to Impress a Hiring Manager? [Important Do's and Don'ts to Follow]
5. What are your goals?
When the interviewers have asked you "What are your goals?" it's not a compulsion to explain long-run goals, sometimes just explaining the intermediate goals is enough.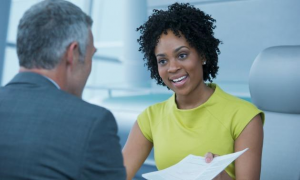 For example, "My current goal is to join a company which is growth-oriented. Besides, my long-term goal will be based on the company's growth". 
6. Why are you leaving your current job?
Now, this can be a tough question but be prepared as you will definitely be asked one. The first thing to keep in mind is that do not portray your job leaving negatively, you can gain nothing by bad-mouthing about your employer, so keep it positive.
Try to frame things in a way that it looks like you are eager and a learner to take new opportunities. And that the new role is a better fit for you, compared to your past role.  
For example, "I would love to be a part of the writing team and I know I would have this opportunity here."
And even if you were let go from your recent job, admitting that you were let go will not play negatively for you. 
7. What you dislike about your job?
Now, you need to be very careful here while answering this question. Your company was terrible or not at all friendly, or that you hated your boss or that one colleague needs to be the last thing you want to do.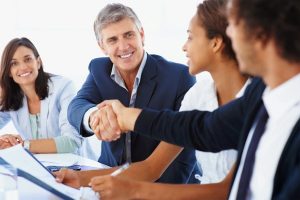 The best and simple way to answer this question with poise. You can state about the job profile that their company is offering which your current job doesn't. This will also make the conversation positive, that this is the reason you are excited about this job. 
No matter whether the interview questions are common, simple, or unique and tough, the key is staying calm and crafting your answers with creativity to stand out from the rest.