A resume is a bridge to a better future. It is a way to bless you with a good career. Yes, a single paper can turn all your dreams and fantasies to become true. But remember only a good resume can do that. To build a good resume you should be having a series of thoughts with some research and there you go with that mythical paper that turns your life to the good means. There are some tips and tricks to ace resume building. And what if they are not sufficient to ace resume building. 
One should also be thinking about the thoughts and questions that arise just before you start building an impeccable resume. Unfortunately, they are not mostly discussed or given importance to. Believe me, they are worth learning. They have a vital role in building a resume of the recruiter's liking. So, hold your horses until you learn the resume tips you need to know before you start writing your resume. Here are 4 resume tips to learn before you start building your impressive resume:
1. Format, theme, and look: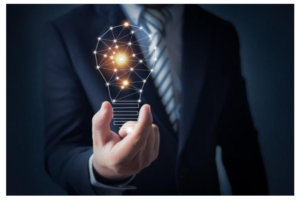 Before everything else, one needs to think and decide what format is best for him/her. This entirely depends on the relevance of the previous job and the desired job and also depends on where he/she is in their career road. Once he/she comes to a conclusion of which resume format is best for them. Next is the theme, this impacts the whole look of the resume. Themes are as important as everything else. Choose the right theme to give the resume its best appearance. Just a quick glance at 100's of themes and one can choose what's fit them the best. A good theme can change the look of the resume from average to incredibly awesome. 
When it comes to a resume, looks are as important as the content of the resume. Presentation is one of the vital components of a resume. So, take enough time to decide what format and theme work the best for you and your resume.
2. Which sections to include: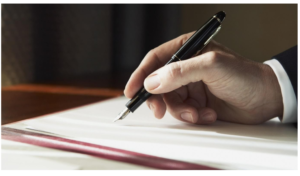 Not all resumes have the same sections. This is because not everyone has the same strengths and weaknesses relative to their sections in their resumes. One might have a good work history, the other might be a fresher. So, including work history for a fresher doesn't work the best for him/her. Likewise, everyone is different and everyone has different strengths. So, think of what sections in which you are strong at and which sections you are not.  
Leave the sections you feel not so confident about. Include the sections that you feel safe and good at. Just like a fresher should be including his/her skills and education instead of work history. Also, focus more on the sections you want the recruiter to observe at any cost.
3. What information to be left or not to include: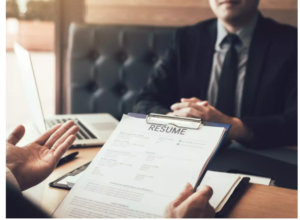 While including all the important and relevant information also learn what not to include. At any cost, you are not advised to include your personal details like age, caste, creed, race, gender, religion, region, and gender unless they ask for. The recruiters are not supposed to know any of your personal details other than the name, contact details with some social media links. This is because the recruiters are not meant to bias you or anyone else according to your personal details. 
Never include your political, regional, and religious preferences or issues on your resume. This is a blunder mistake and this kind of information is not entertained at any cost. So, do not include them. Keep them for yourself. Also do not include the content that you are weak at. This makes you vulnerable during the interview. At any cost, don't lie on your resume because there are many cases people lied on their resume and faced serious consequences. So, please do not lie on your resume. It is not entertained by the Employer at any cost.
4. A quick glance at already existing resumes: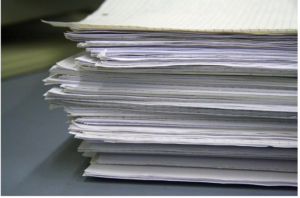 This tip, as simple it may sound it is one hell of a work and time taking but trust me, it's totally worth it. You should only start building a resume by keeping a final image of your resume after it's done. That drives you while building your dream resume. To know what to expect to be your resume, you must first know how a resume looks. 
Well after you see a couple of resumes, you start to acknowledge that every resume is different from the other. So, my sweet advice for you is to check out at least 15 to 20 resumes before you start building one. This makes you know what you are up to. Also, you get to know the good things on each resume and use them all in your resume. 
As all combine and make the best from the best parts of all. This is the final tip and often times it's neglected because of the workload and the time it costs. But it really helps in building a resume that works.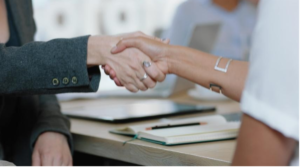 So, these are the 4 resume tips you need to know before you start writing. I suggest using online resume building websites like cvDragon which does most of the work for you in no time. 
https://cvdragon.com/ is an Online Resume making website which makes you an Impressive Resume in a few steps and in no time. It has got hundreds of themes and all of them are free to download. Resume Building was never this easy and fun. Thanks to cvDragon for helping thousands of people worldwide to make excellent resumes.