Why should we hire you? is probably one of the Top 10 common interview questions. Moreover, through this question, an interviewer asks candidates if they're a good fit for the role in the long-term.
Certainly, the question gets asked both during in-person or virtual interviews. However, sometimes it gets substituted as "What can you bring for us?" from questions like: "Why do you think you're a good fit for this role?"
Moreover, as a candidate you must be thinking how tough it can be to sell myself to an interviewer? But, answering this question can be tricky and not as easy as it sounds. To clarify further, if the interviewer wanted to know something general then they wouldn't have asked you in the first place, right?
So, the interviewer wants to test your dexterity with this question. Click here to understand every factor to consider while answering this question.
Brainstorming about "Why should we hire you?"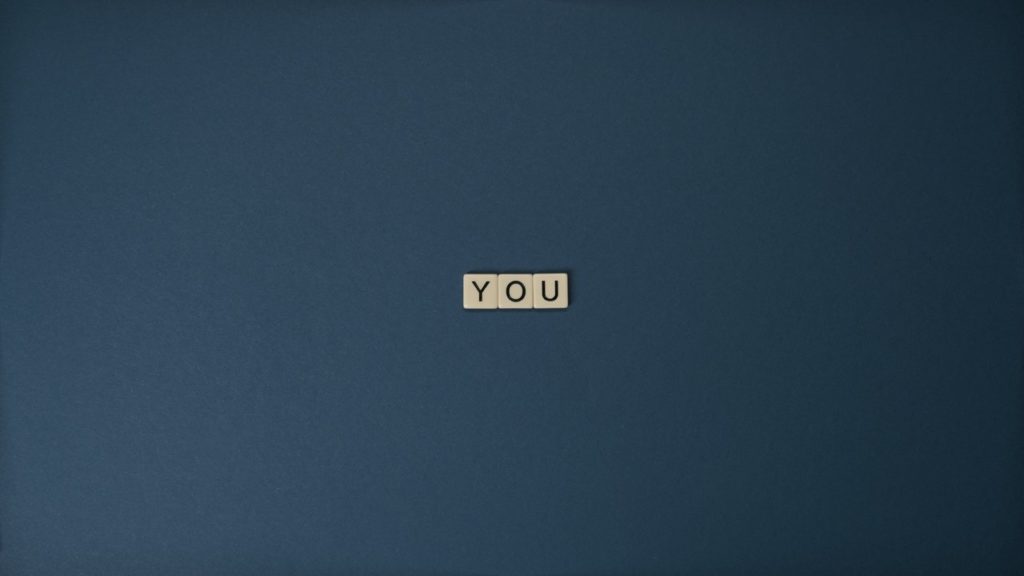 Sometimes you know that you cannot repeat the same points as the answers mentioned on the resume. However, even after knowing that you should not tell the same details, you end up stuck in confusion.
So, here are some points to brainstorm that will clear your doubts about how to answer "Why should we hire you?"
#1: What are the special qualities or strengths that make you a perfect fit for this role?
➡ Meanwhile, if you're confronted with this interview question, do the following:
Firstly, think of the special qualities or strengths that distinguish you from others.
For instance, your core strengths can be problem-solving, team work or troubleshooting. In addition to this, any relevant experience or skills that give you an edge. Moreover, you should prepare yourself for therole.
Lastly, ensure that your qualification or skills match the role requirements. After that, review the application carefully and make a list of exceptions about how you will benefit the company.
#2: Prove your active interest for this role?
➡ Explore the reasons which excites you to go for this position. Additionally, find out how it will help you to move forward further in your career.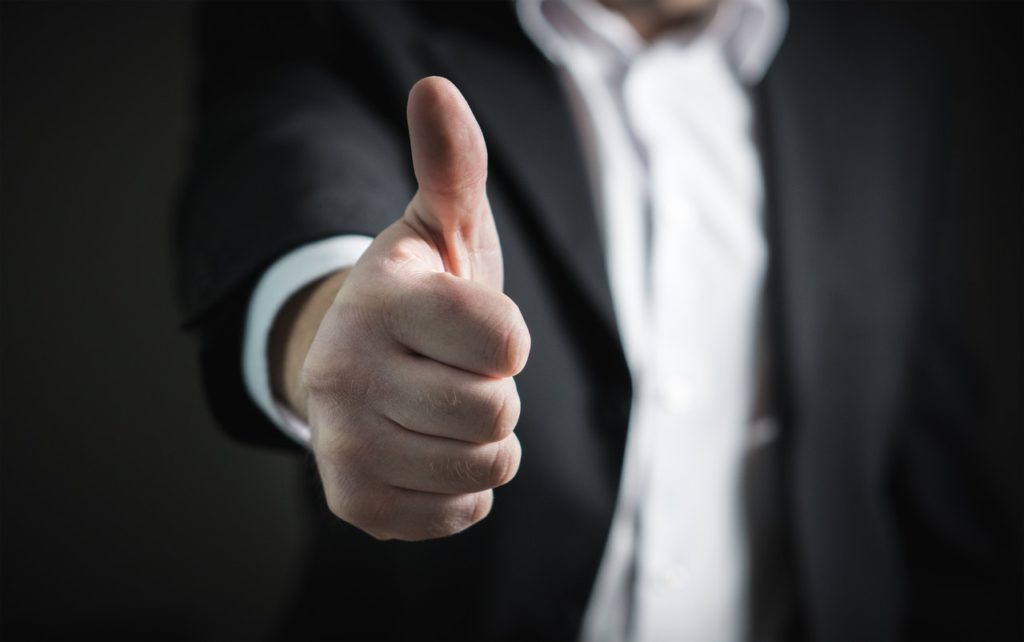 For instance, you may discover that a certain Marketing role requires good communication skills. However, you might already be a good conversationalist as well as a writer. So, herein you can state that Marketing is a good domain for you.
Additionally, you can state some examples about how you've excelled with these attributes.
#3: What are some ideal traits that make you perfect for the role?
➡ During moments of introspection, you can recollect your unique traits or talents.
For instance, you can state how you've organized a particular event or function. Additionally, you can state if you've an entrepreneurial spirit or qualities like generosity.
Certainly, you should structure your answer so that the Interviewer has a clear idea about yourself. Meanwhile, be cautious about your response and how the Interviewer may think of yourself.
Further, you can brainstorm the example mentioned below to showcase your characteristics further.
Example Response for "Why should we hire you?"
Many candidates fumble while answering the question, "Why should we hire you?" Therefore, it's helpful to know some examples for a  clear way to put everything in a better way. However, creating your own genuine answer is the best way of portraying yourself.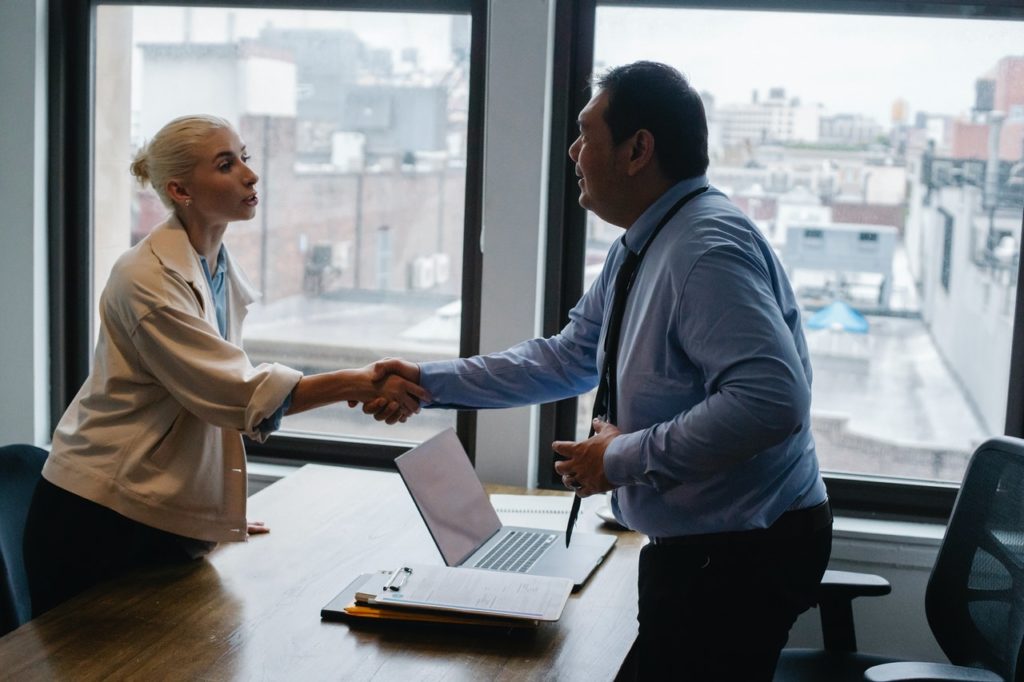 For example, you can say: "I am a self-starter with strong interpersonal skills. In addition to this, I can work efficiently with the team and as an individual. Moreover, I am innovative and quick to respond to challenges.
I also have great troubleshooting skills and can think out of the box for solving problems. That is to say, I also believe in character, values, vision, and action. I also have good service commitment and with my work ethic, I want to ace this job successfully. Further, I am resilient and quick to learn from my mistakes. Therefore, I strongly feel that this virtue will take me ahead through this role further."
Conclusion:
To sum up, if you learn these tips and ideas, it will be easy for you to answer "Why should we hire you?". However, there are certain things apart, you need to avoid coming out unclear and confused. So, follow these tips to not undermine your chance at the position or role.
Avoid things like adding personal information, mentioning strengths without supportive examples. Additionally, do not summarise your resume and do not rush into salary and benefit points. Meanwhile, you can also mention some skills and how you plan to support the company further if hired.