The days are gone when candidates roamed with copies of their resumes for jobs. Today, many job portals are available where companies and recruiters post vacancies. Job seekers can browse jobs and apply on these sites as per their qualifications, skill and preferred industry.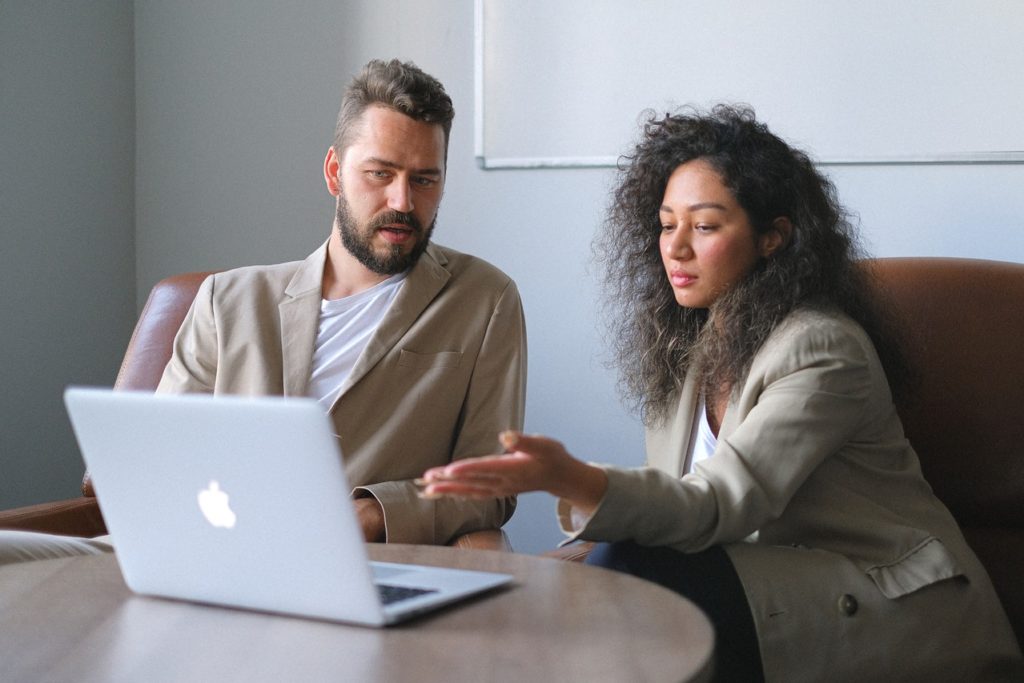 If you're a recent Graduate or a Fresher with limited experience, here are the top 10 job portals you should use in 2022:
Naukri.com: A popular job search site accessed by millions of Indians daily. Updated with the latest job postings, it is free for registration. It offers Expert Advice on resumes and how to highlight strengths and weaknesses.
Indeed: Voted as #1 among all job sites, it's indeed one of the best job search sites in India. Besides, job postings, it offers a Review feature for applicants to know about any company.
Goodspace: An instant hiring platform whose job postings are relevant in India and worldwide. So, applicants can increase their chances of getting selected. Here, Recruiters verify your Technical skills and Soft skills based on feedback. Their app has a seamless interface that guarantees a response within 24 hours.
Glassdoor

:

 Glassdoor has become a convention for conducting background checks on companies. It gives company details, pays ranges, interview questions and reviews from company employees. Glassdoor also provides a vast professional network.
LinkedIn: LinkedIn is the most preferred professional networking platform. Here, you can connect with Recruiters and employers from organizations and apply for vacancies. You can earn reviews, ask for recommendations and assess your skills. LinkedIn allows you to market yourself and engage in meaningful organic conversations.
Freshersworld: 

A job search site for Freshers with limited experience eager to start a professional career

. They provide upskilling training so that you can apply to more jobs.
MonsterIndia:

A 

trusted job search site with a dedicated blog section about the latest job trends and insights. They have a Resume making service that offers tips based on the level you are in.
JobRapido:

A

job portal

that does not share your information with any 3rd party provider. They take privacy concerns seriously and also provide reliable job postings.

Upwork

:

A site that allows people to seek opportunities as Part-timers and Freelancers. Candidates can enter their skills and their charges and find jobs that suit them. It provides exposure before applying for Full-time jobs and promises good remuneration.
Shine: It allows applicants to find jobs in India and seek career advice from professionals. Both the portal and the app are easy to navigate with phone, email and live chat support.
Steps to follow for using Job Portals (Freshers):
Step 1: If you haven't signed up yet, create a profile or register on the job portals mentioned above. You can apply to several sites to increase your chances.

Step 2: Complete your entire profile(s), upload or fill up your Resume/ CV sections as the portal requires you to. Details missing in your profile may lead to rejection.
Step 3: Fill up preferences about roles you're interested in. Mention if you're open to relocation and Expected CTC. Also, inform the Recruiter about your availability.
Step 4: Use job-specific keywords like 'SEO', 'Digital Marketing' or 'B2B Sales' from the suggestions. You can also search according to the job you're applying to. Recruiters use keywords to filter search results. Use appropriate keywords for skills and increase visits to your profile.
Step 5: Start applying to job postings that interest you. Apply to postings based on your eligibility to increase your chances of selection. You can even get in touch with Recruiters on platforms like LinkedIn.
Step 6: Job portals need an active presence in the form of posts, activity or conversations. When Recruiters look for employees, the active profiles appear as results. So dedicate time for job search and engage on these sites.
Step 7: Update your Resume or CV whenever applying as per your qualifications. This will help you to get noticed by potential employers.
Conclusion:
Job portals offer dream jobs and also reduce hiring costs for companies. It's time for you to sign up and explore its benefits. We hope our article on the 'Top 10 Job Portals [2022] and how to use them (Freshers)' will help you get started in your professional career!