In today's era, getting a job and making an ATS Resume sounds synonymous. Therefore, making an ATS-friendly Resume is the first step to get to the Interview process. Above all, many applicants have a hard time getting past the ATS software used by companies. Additionally with technology advancements of the Digital Age, an ATS Resume is a must for all.
According to a report, '99% of Fortune 500 companies and small sized businesses use ATS for selections'.
However, an ATS Resume too gets scrutinized during the application filtering process. Therefore, a ATS Resume is a condition to fulfil to come across a Recruiter's attention. As a result, ATS is everywhere from online forms to job portals like Indeed and LinkedIn. Consequently, one must optimize their Resume with Keywords and tailor it as per the Job Description.
Related: 

Top 10 Job Portals [2022] and How to use them (Freshers)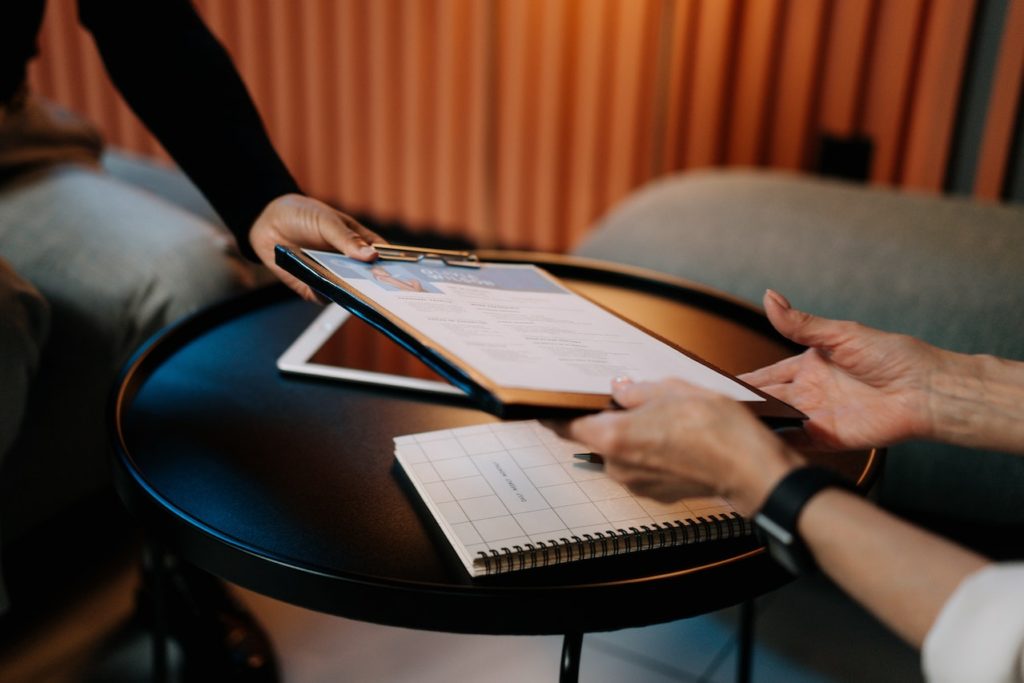 Therefore, here's a look at 3 online tools that check if your Resume is ATS worthy. Further, you can use the ratings and suggestions of these tools to improve your ATS Resume score.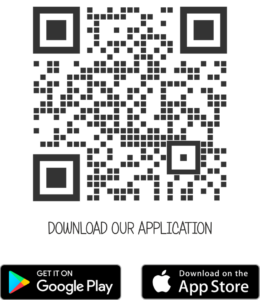 The cvDragon Resume Builder is completely ad-free and free for making professional resumes. Moreover, apart from the online Resume Builder (for Laptop/ Desktop users), it has a mobile application that works offline too. Additionally, the AI-integrated Resume Builder offers 50000+ Keyphrases for creating resumes faster.
Further, the app has its own repository of 200+  Free & Premium Resume ATS Templates. That is to say, the templates by Industry Experts are constantly verified for ATS compliance. Therefore, if you use cvDragon, you can be sure that you're creating an ATS Resume. In addition to this, it allows Multiple and Single Profile creation for users.
This Professional Resume-writing service offers a free ATS Resume scan with a free resume Review. The service is operational 24*7 and usually gets back with a free review within 2 days.
Firstly, TopResume Resume specialists take an objective look at what information an ATS reads from your resume. Secondly, it ranks it to the Skills and Qualifications for a more detailed assessment. Finally, they revert back via email with a free review of how their Resume performed during the scan.
Later, the service asks users if they want a Resume makeover and interested users can do so through the premium services offered.
The free ATS resume scan and review also offers a summary of what the Resume speaks about. Additionally, it shows the data extracted from your resume and the errors detected. The unbiased perspective provides valid feedback to improve the ATS Readability score further.
Similarly, Jobscan Power Edit is a great way for optimizing your Resume. This feature lets you import your resume and rates it dynamically on the website.
After that the Power Edit feature lets users make changes to their resume for further optimization. In addition to this, formatting issues get checked and suggestions displayed for improvements.
The free tool also comes with another nifty feature for LinkedIn optimization. Finally, Jobscan reverse-engineers the Resume and qualifies it as per standard recruiter workflows. Moreover, the tool lets one customize and tailor their resume before downloading it as an ATS-friendly document. With the Jobscan Resume Builder, users also get ATS-friendly templates for ATS Resumes.
Best Tips and Advice for getting past the ATS software:
#1: Be selective about what your Resume speaks about you. Certainly, a good ATS Resume must get tailored to the job description. Meanwhile, ensure your skills or qualifications are properly listed as per the role or position.
Related: 

A Guide for the Dos and Don'ts in a CV in 2022
#2: Secondly, note the keywords mentioned in the job description and include them first.
For instance, a job description may be a 'Cyber Security Professional'. Consequently, mention it as the Designation or Job Title to get your Resume indexed.
After that, you will not only appear under ATS search results but also ranked accordingly.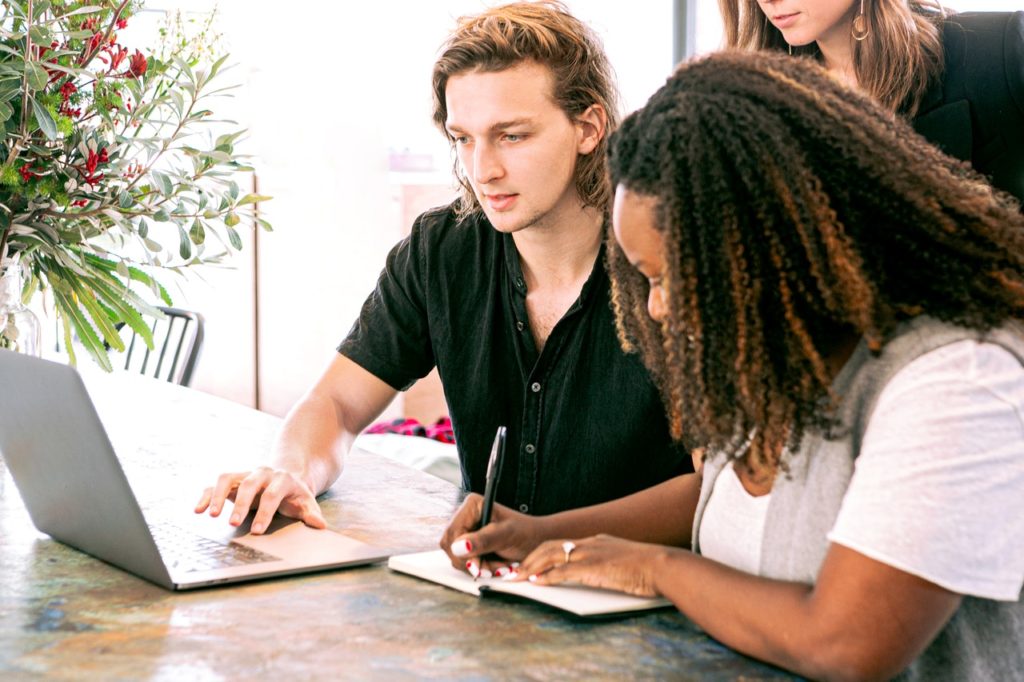 #3: Include both the long and short form version of keywords for maximum searchability.
       For example, "Master of Business Administration (MBA)" or "Search Engine Optimization (SEO)".
#4: Use a Chronological or Hybrid (Reverse-Chronological) resume format. That is to say, avoid the Functional resume format because many outdated software do not parse it well. Additionally, do not include too much colours or graphics on your Resume.
#5: However, you may use grids for your Educational Background or similar sections but few ATS software do not read them. In addition to this, be careful and do not make mistakes in special characters like 'C+++' instead of 'C++'.
       [Certainly, proofread your Resume before sending or uploading it to avoid rejections]
#6: Use recognizable fonts like 'Roboto', 'Lato' or 'Ubuntu' with font size within 8-10 pt. and do not make it more than two pages in length.
#7: Avoid Headers or Footers as information often gets lost or causes parsing error for the ATS.
#8: Use standard CV Sections like 'Work Experience' or 'Internships' and not anything creative.
Related: 

Know about the 20 Important CV Sections for Freshers in 2022
#9: Save your file in ATS-compliant formats such as .docx or .pdf to ensure further compliance.
Alternatve Test for an ATS Resume (Check if it's ATS compliant)
So there you have it, by following the tips mentioned above you've made an ATS Resume. After that, you have to determine if it's ATS worthy but what if it's urgent and the internet is unavailable.
Certainly in those cases, you can perform a simple test by saving your Resume in Plain Text. Moreover, one should know that certain companies still use outdated ATS. That is to say, they may not read embedded tables, symbols, charts, images and other graphics.
Therefore, the ATS either skips over the information or returns it as dummy values. However, such data loss on a Resume will likely get it discarded or left out of the application system.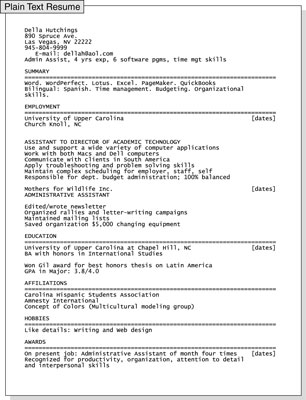 Meanwhile, to determine what gets lost or distorted on your Resume, you can do a simple ATS scan. Firstly, save a copy of your resume as Plain Text and review the result. Secondly, analyze what information got read or did not.
Later, if your plain text version is missing details from your Resume, you have to work on making it ATS readable.
Conclusion:
To sum up, employers are looking for the best talent amongst the pool of candidates. Therefore, Automation systems like ATS are only going to improve as AI integration continues further. In addition to this, emphasis is also on candidate experience and Technical skills.
So, making an ATS resume is essential to get past the bots and reach a potential Recruiter. That is to say, one should use a Resume builder like cvDragon for an ATS compliant Resume. Further, Resume Builders give you scope for optimizing and tailoring your Resume instead of wasting time on making it ATS worthy.
Additionally using the tools mentioned above, one can check if their Resume is ATS worthy. Further, they can use the ratings and suggestions of the tools to improve the ATS Resume score.